If you want your customers to get a healthy, beautiful, beaming tan, choose the proven Luxura tanning devices! This professional company, present on the market for over twenty years, offers high-class tanning devices with exceptional parameters. The proposed models of Luxura devices delight not only with functionality and efficiency, but also with a timeless design. They have been designed with the most demanding customers in mind. They are distinguished by high-quality components, energy efficiency, innovative technology and many additional functions that make the tanning session fast, pleasant and safe.
High-class standing solarium - the price will surprise you positively!
Modern models of Luxura tanning beds have been designed and made with attention to every detail, which is why they are so popular and willingly chosen all over the world. As additional functionalities, you will find, among others, the XSENS system that allows you to choose from three fragrances: Sandalwood, Blossom or Ocean, HPS, i.e. a system with a face tanning filter, SOUNDAROUND BASIC guaranteeing a three-dimensional sound system, and QSENS providing refreshment with a delicate mist. Luxura solariums also have the IP Control 2 system, which allows you to set the parameters of each lamp separately to compensate for the difference in the distance of each UV lamp from the body.
Do you want to provide your customers with what is modern, safe and economical? Choose the Luxura solarium!
The intelligent Luxura standing solariums available in our company are well-thought-out, modern and energy-saving solutions perfect for any salon. Thanks to them you will gain new and keep regular customers. Check all the models of tanning beds we offer and choose the version that meets your expectations! You can also use our professional solarium service in Silesia - in the event of a failure, we will quickly diagnose the damage and carry out a thorough, effective repair (we perform warranty or post-warranty repairs).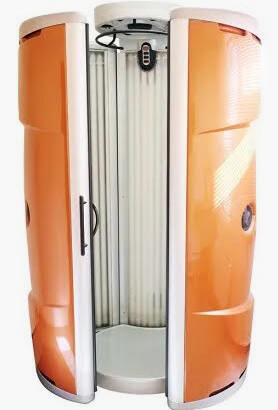 LUXURA V7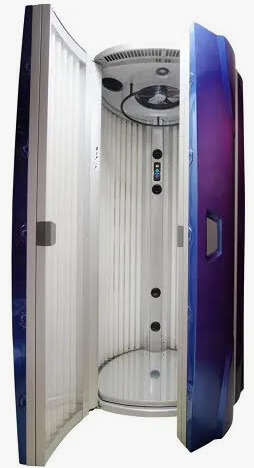 LUXURA V5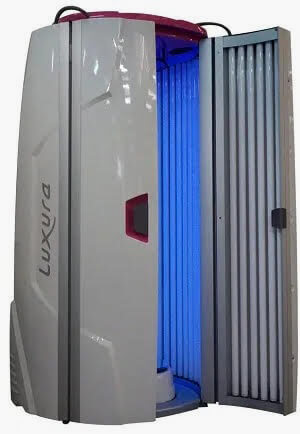 LUXURA V5 LIMITED EDITION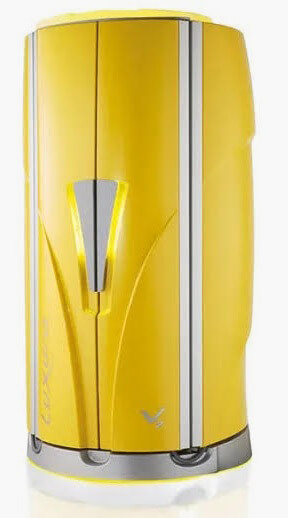 LUXURA V7 48 - NEW MODEL
LUXURA V6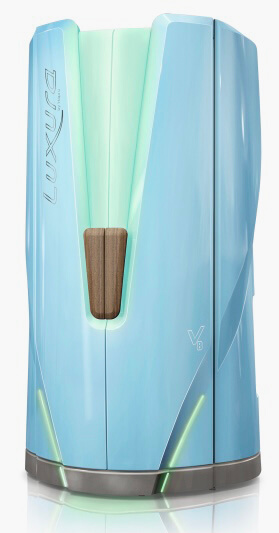 LUXURA V8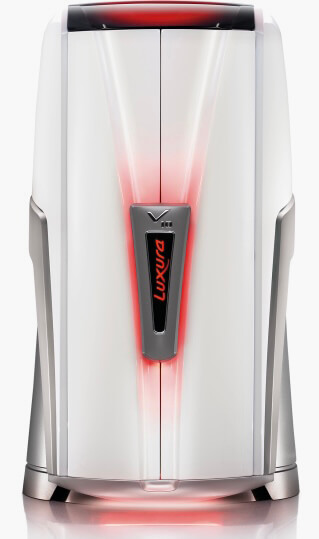 Luxura V10
Luxura X3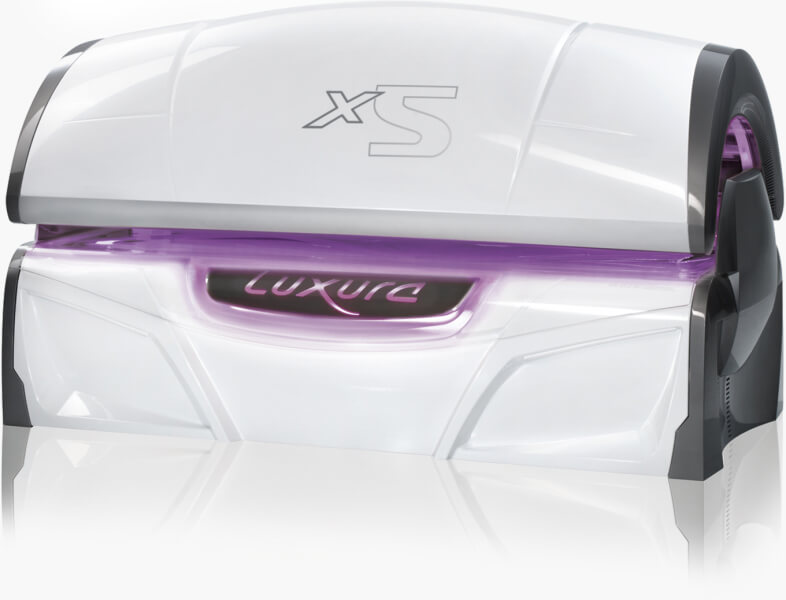 Luxura X5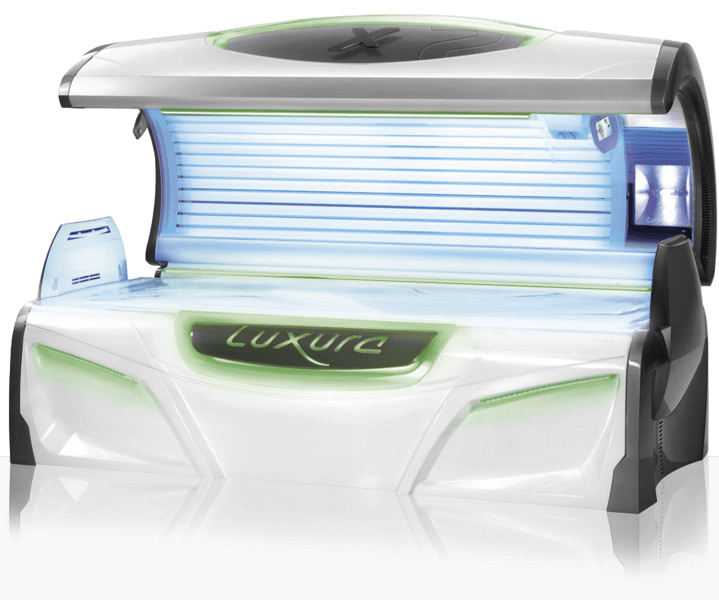 Luxura X7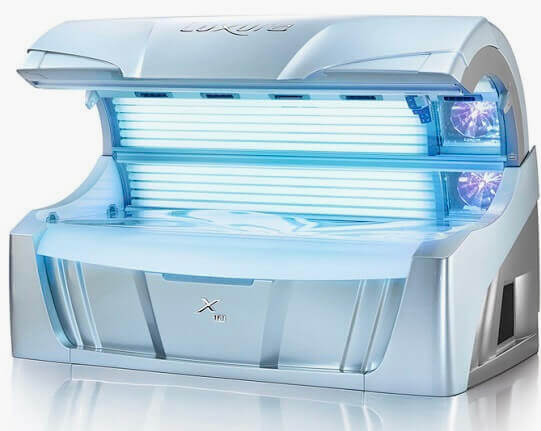 Luxura X10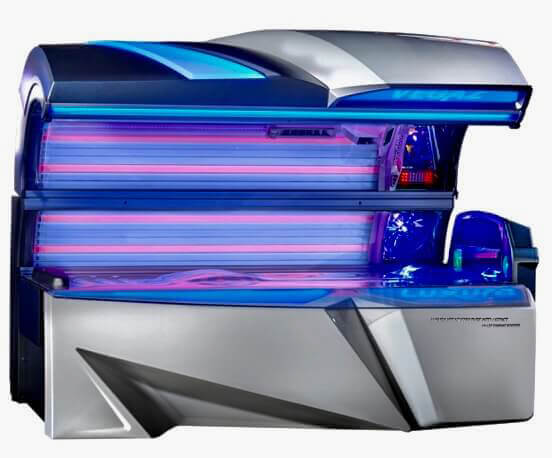 Luxura VEGAZ 8200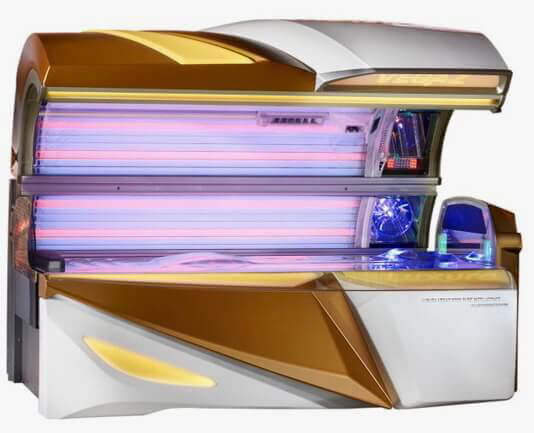 Luxura VEGAZ 9200
[/span12]