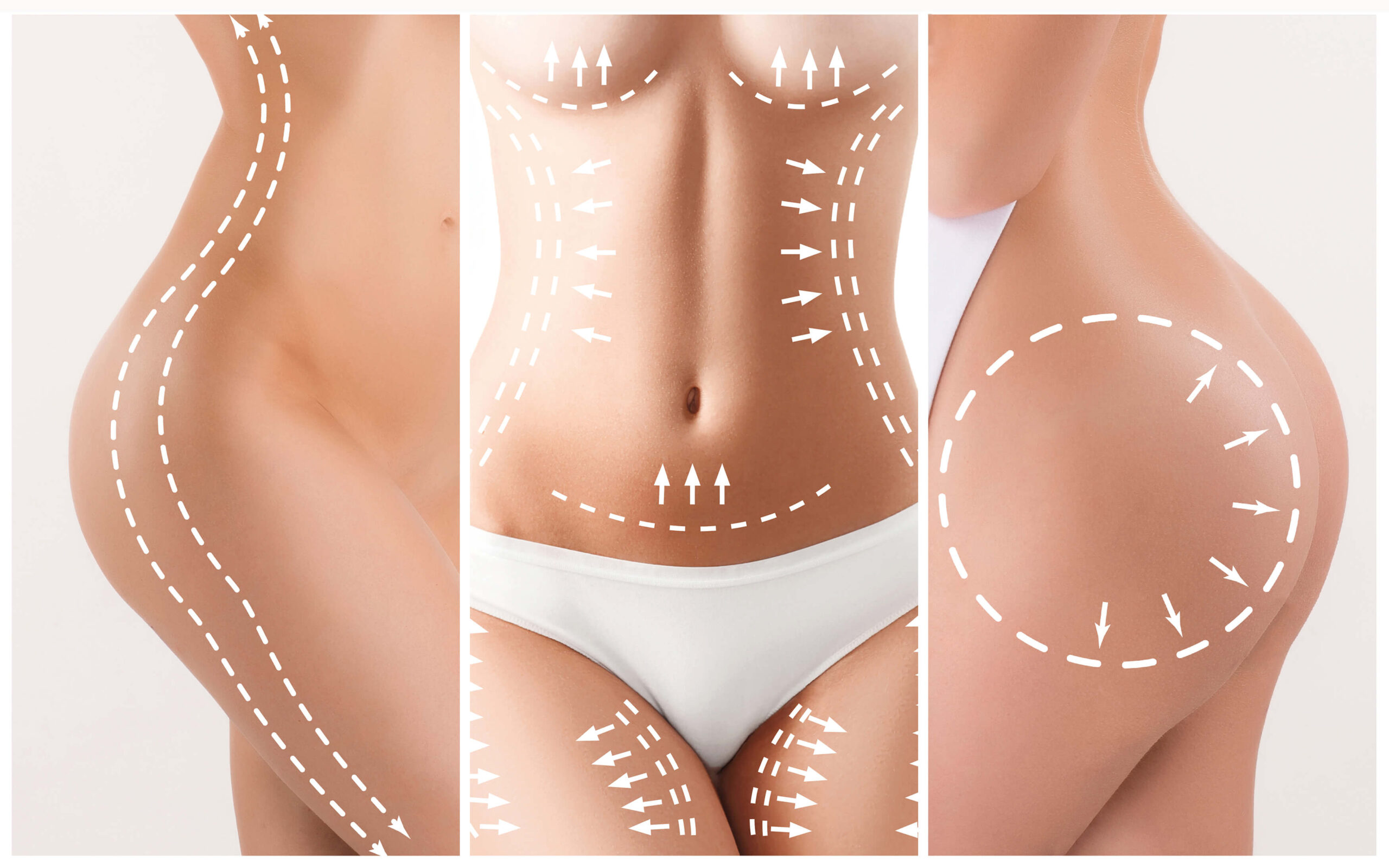 Infrared therapy
The presented professional Roll-Tech rollmassager is a modern body massage device which, thanks to the use of infrared radiation, has a beneficial effect on the entire body. Infrared therapy primarily removes excess water, heavy metals or other toxic compounds, thereby strengthening the immune system. Radiation also removes subcutaneous fat and reduces cellulite, as a result of which the skin becomes elastic and pleasant to the touch.
Collagen therapy
Do you want to get rid of wrinkles quickly and effectively? Do you dream of beautiful, elastic, smooth and healthy skin full of radiance? Collagen light therapy using a body massage device is just for you! This non-invasive and fully natural method allows for a significant improvement in the condition of the skin. Thanks to the therapy based on the emission of light waves with a length of 633 nanometers, the biosynthesis process is appropriately stimulated. The whole process is very enjoyable and relaxing.
PRESENTATION OF EXERCISES ON THE ROLL-TECH DEVICE
Professional rollmassager
Many people dream of smooth, cellulite-free skin, and at the same time want to improve their well-being and build better immunity. Modern, professional rollmassagers from our offer, using infrared radiation, are a perfect proposition for home, beauty salons or SPA salon. The device allows you to perform a very pleasant body massage, during which metabolic products, fatty deposits or heavy metals are removed, and the skin gains a young, firm appearance and healthy color. Additionally - the treatment has a positive effect on the improvement of the body's resistance to viruses, which is of great importance in the autumn and winter season.
Autumn bad mood? Lack of energy? The body massager quickly improves your well-being
There is nothing more pleasant than a massage where the body warms up and the tense muscles relax. If we add beauty properties to it - we have an excellent recipe for a treatment that perfectly improves the mood. Massage performed with a device such as a professional rollmassager instantly relaxes, improves blood flow and releases huge amounts of endorphins, i.e. happiness hormones. Additionally - it beautifies and rejuvenates.
Modern body massage devices for firm, young skin
The professional rollmassagers available in the offer are available in 3 versions: Classic, Classic Lux and Professional. Each of them has been equipped with wooden, properly profiled rollers that give maximum effects. Depending on the model, the devices also come with collagen lenses, which have a positive effect on the condition of the skin, thickening and tightening it. Rollmassagers are extremely easy to use and do not require hiring an additional operator. They can be used by both women and men, young people and seniors.
The wide range of colors means that every customer will find a body massage device suited to the decor of the space in which he wants to use it. If you have any questions or concerns, please contact our company.