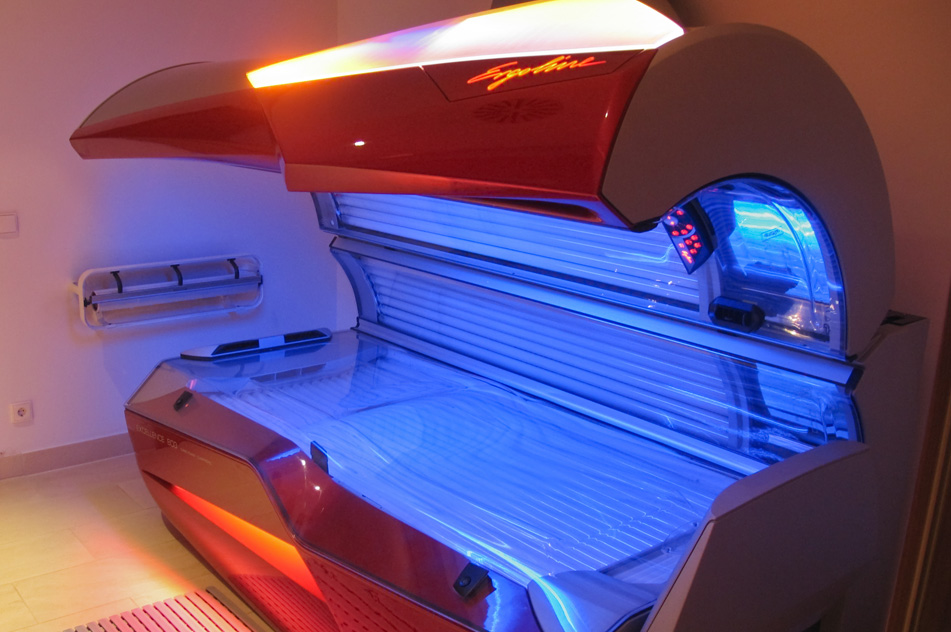 RENTING OF TANNING SALONS - WHAT IS IT?
Do you have a real estate in an attractive location and do not know how to use it? Haven't you got enough money to buy beds? Do you have the impression that buying tanning equipment is too risky investment? In this case, you can take advantage of the lease of solariums. We encourage you to do it. Why is it worth to rent a solarium? What are its benefits? First and foremost, there are no costs of credit or leasing and a fixed fee. There are no charges related to the solarium service or equipment depreciation. As a leader in the industry in Silesia, we suggest such a solution to many entities.
What is the responsibility of the client in case of the contract of renting tanning salons?
preparing space for bed,
adaptation of the cabin interior,
implementation of electrical connection,
making a ventilation hole,
adjusting the tanning salon to Sanepid's requirements,
daily solarium service.
Offer adjusted to your needs - check our offer!
We offer our clients:
purchase of new or used, professional lying and standing solariums,
renting of tanning salons,
extensive help in any matter related to the opening or running of a solarium,
creation of a solarium project,
cabin construction,
sale of solarium lamps,
purchase of all products necessary for running a business: accessories for sunbeds, consumables, cosmetics for sunbeds, spare parts, acrylic boards and others,
professional solarium service in Poland, including repairs of solaria, plate repair, electronic solaria modules,
disassembly, assembly, transport of beds,
purchase of solariums and collarium,
utilization of used solar equipment,
measurements of lamps for utilization, effective bed irradiance (in terms of meeting the requirements of the 0.3W / m² standard),
technical inspections of beds,
adjusting the beds to the new 0,3W standard.