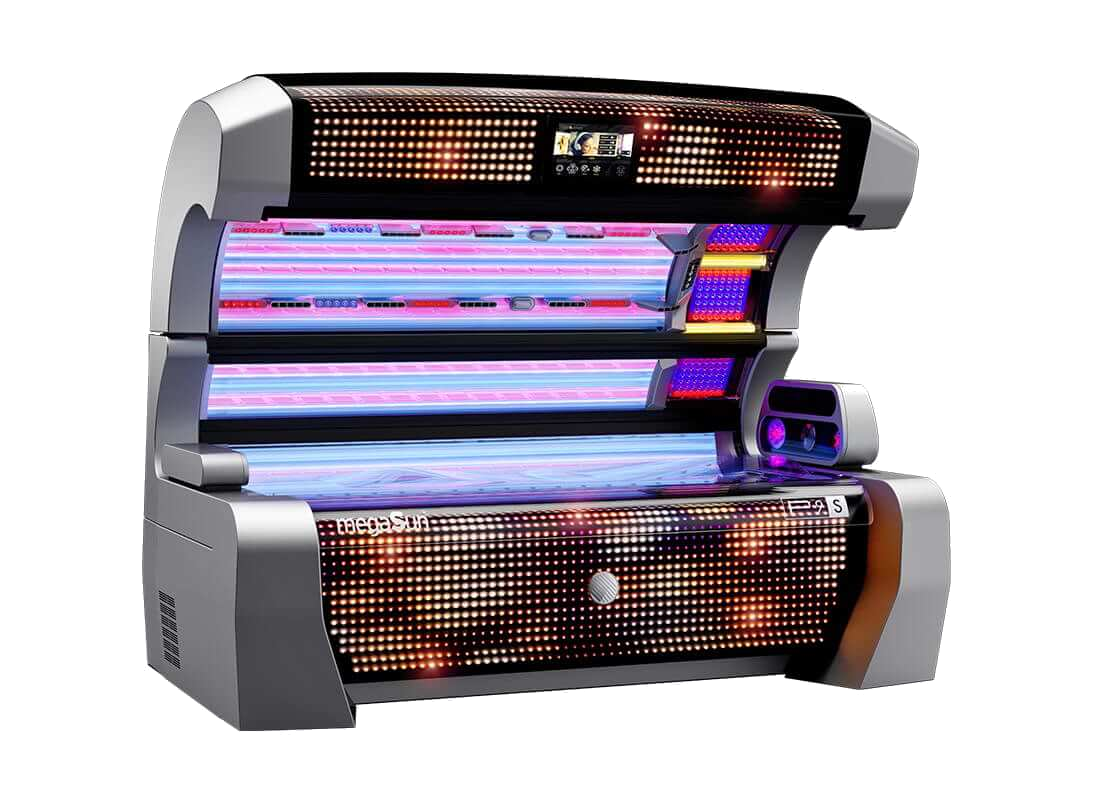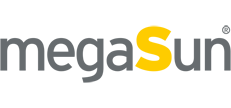 Do you own a modern tanning salon or manage a similar facility and are you looking for a high-quality device that will allow your customers to get a quick, healthy and safe tan? Choose a solarium from the MegaSun series! The products of this brand are well known and appreciated all over the world! MegaSun solariums can be found in thousands of tanning salons - thanks to them millions of people have obtained a beautiful tan that lasts for a very long time!
Why is it worth choosing the MegaSun solarium?
This company is an experienced manufacturer of high-class tanning devices. Its products include some of the best systems available on the market that combine advanced technologies, solid components and modern, timeless design. There are various models to choose from, including MEGASUN P9S, MEGASUN P9, MEGASUN 8000 SERIES, 5600 SERIES 4800 EXTRASUN, PUREENERGY 5.0, SMARTSUN, HYBRIDSUN, OPTIMA, SPACE 3000, SPACE 2000.
Unique design, combination of extraordinary parameters, high quality - choose MegaSun solariums!
Models of tanning beds from the professional company MegaSun attract, evoke emotions and guarantee great tanning results! If you want to use them in your service point, contact us! We offer the best series of MegaSun solariums in used and new versions. We also run a service in Silesia, where we are able to quickly diagnose a defect and repair it (we provide warranty or post-warranty repairs). We invite you to take advantage of our offer, and if you have any questions, please contact us. Our specialists will provide all the necessary information about MegaSun solariums or the activities of SOL-TB!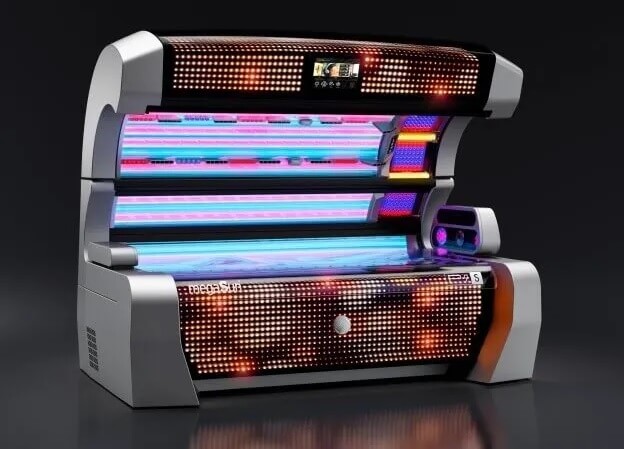 MEGASUN P9S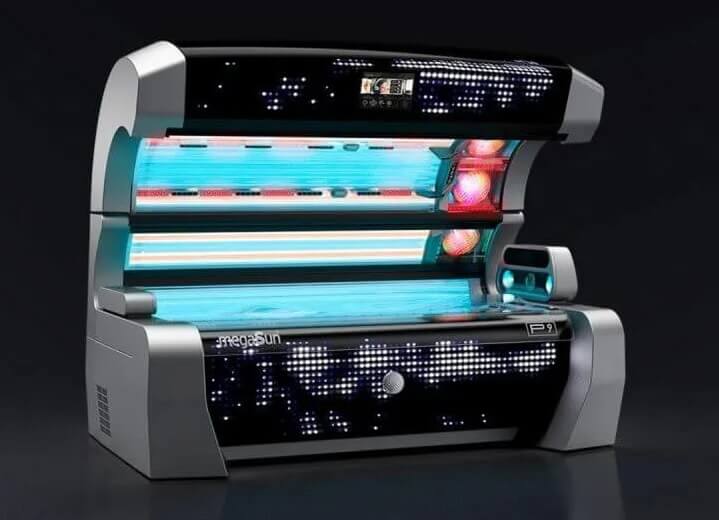 MEGASUN P9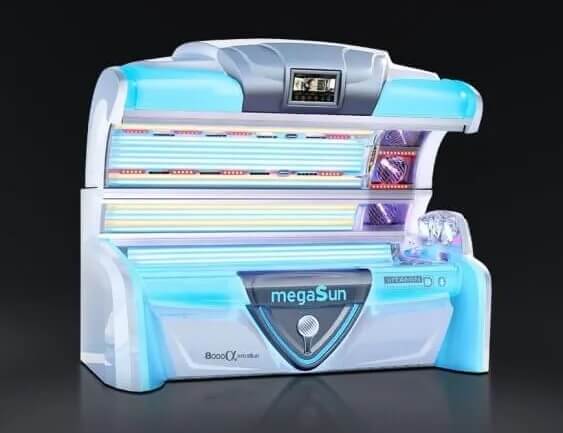 MEGASUN SERIA 8000α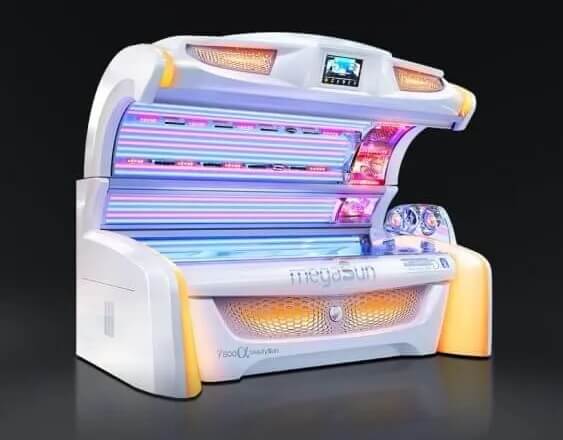 MEGASUN SERIA α7800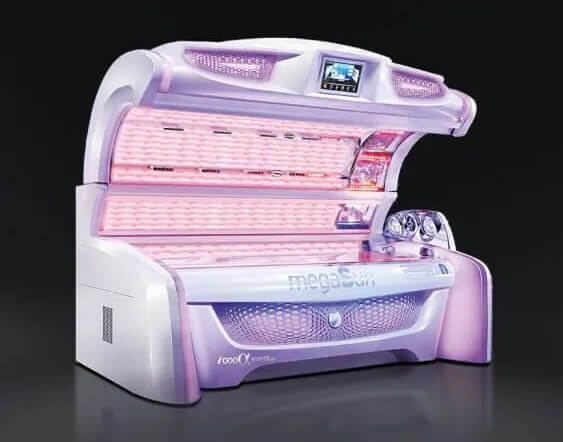 MEGASUN SERIA 7000α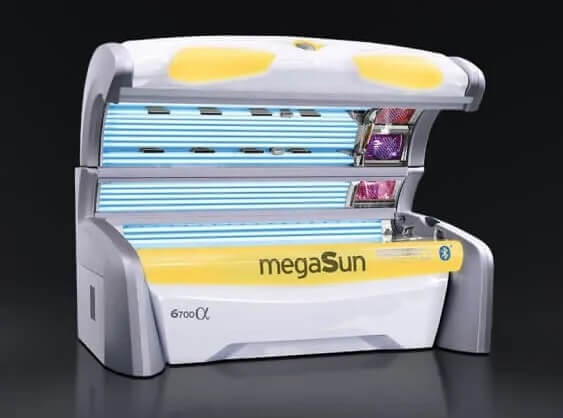 MEGASUN SERIA 6700α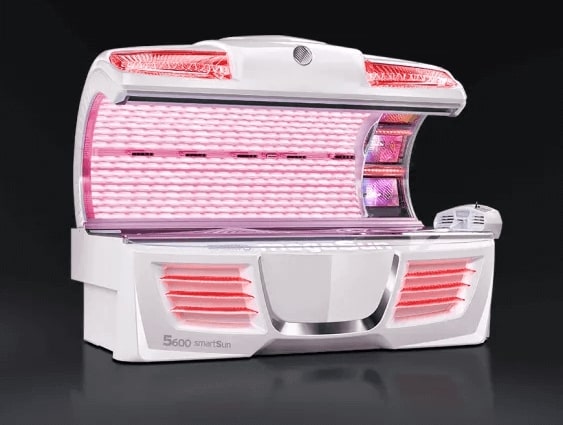 MEGASUN SERIA 5600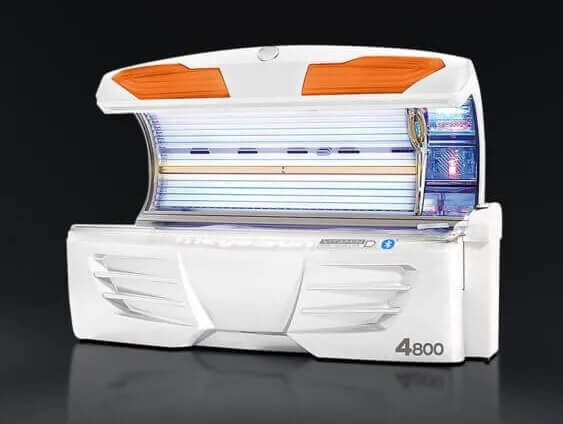 MEGASUN 4800 extraSun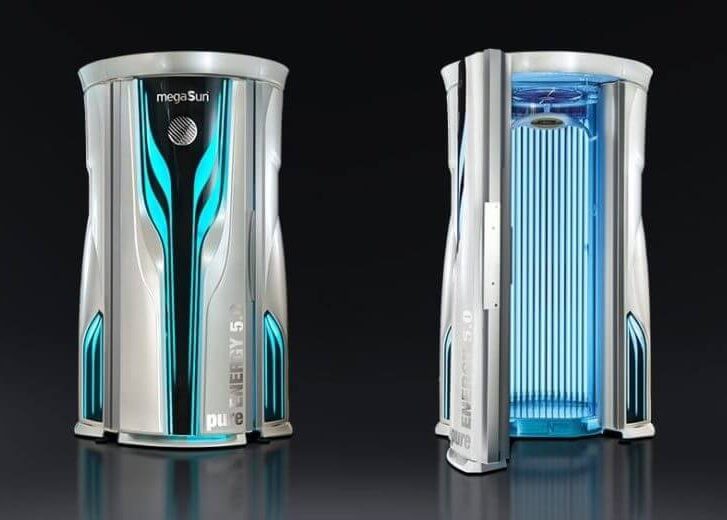 MEGASUN pureENERGY 5.0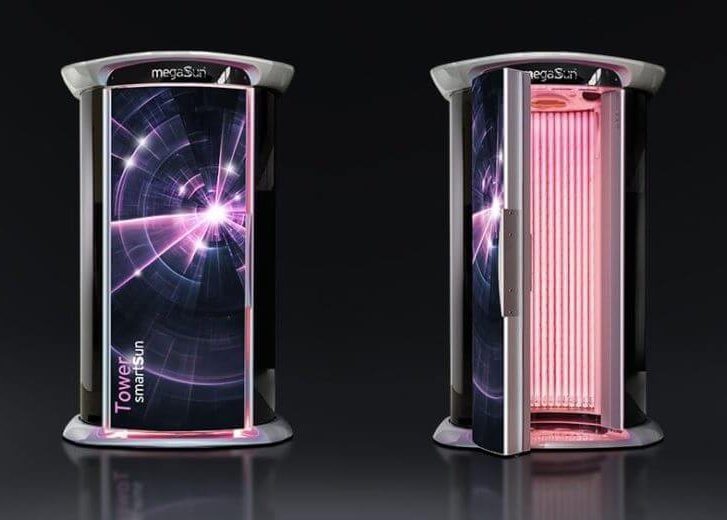 MEGASUN smartSun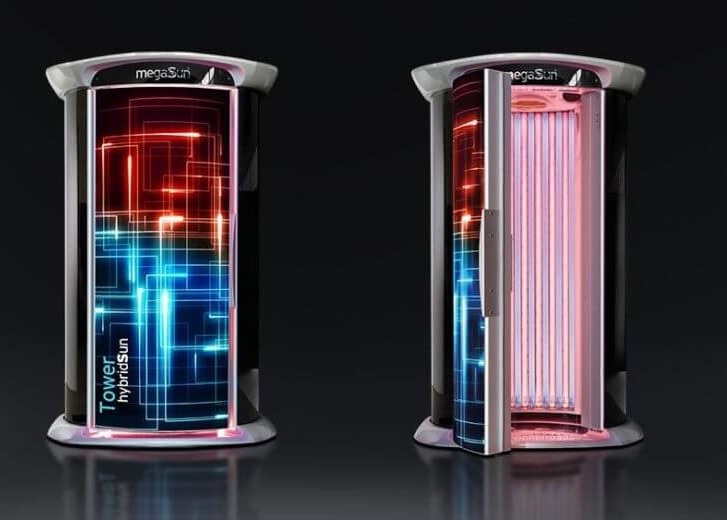 MEGASUN hybridSun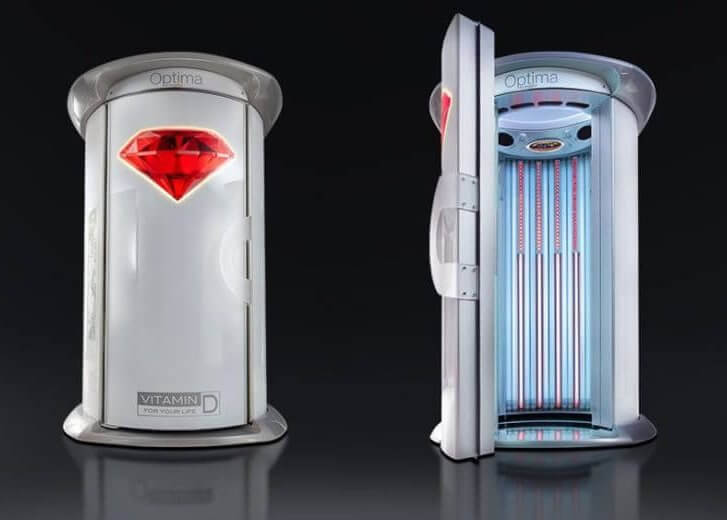 MEGASUN Optima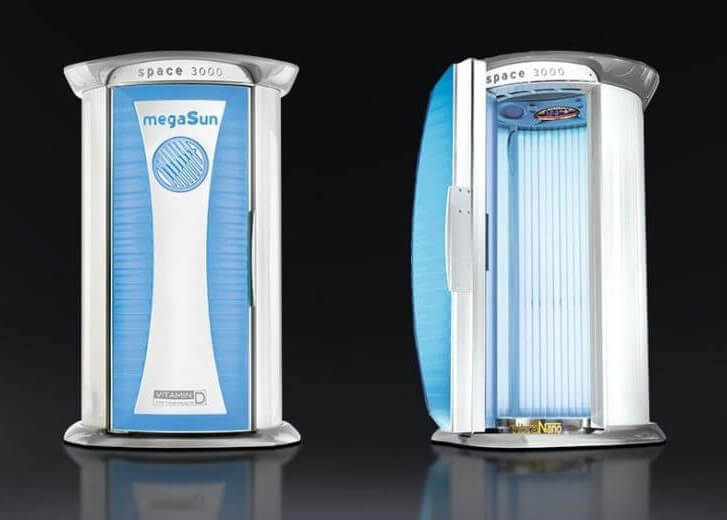 MEGASUN space 3000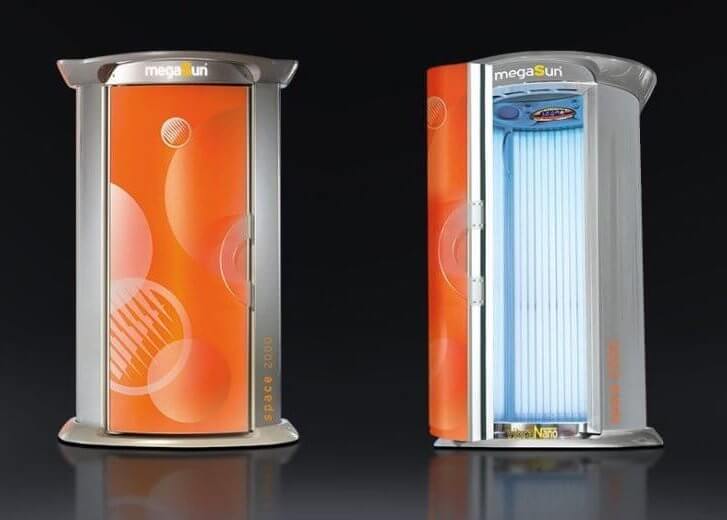 MEGASUN space 2000