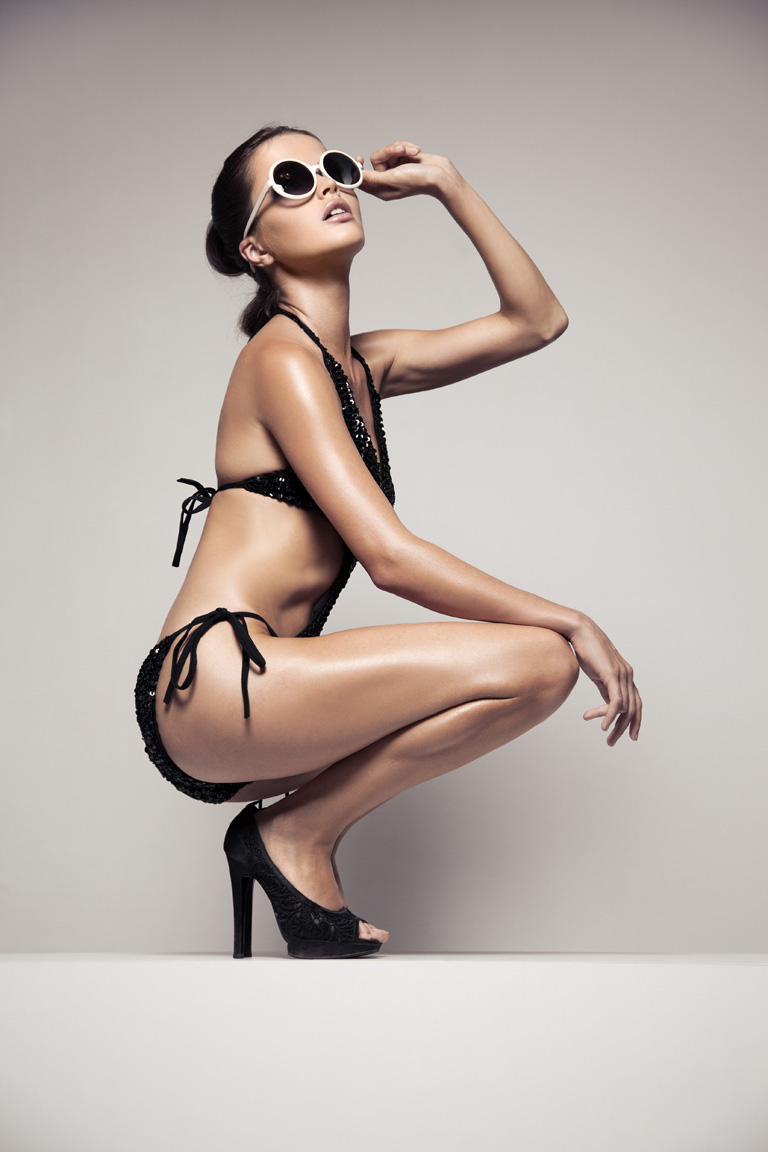 LannsZe carotene gel sun tanning.
LannsZe - Vitamin Carrot Gel - gel.
Exclusive tanning gel in the solarium, designed for all skin types. The vitamins contained in the gel nourish and care for the skin, leaving it moisturized and velvety smooth . Unusual composition of nuts and carotene extracts allows you to get quickly a beautiful and golden tan in a short time. Its motto is "brown in one day" which means tan in one day. The delicate, original fragrance prevents the formation of undesirable smell after tanning. The cosmetic perfectly smooths and retains moisture. It also stimulates the secretion of pigment. Recommended for use in solarium, and in the sun in places with a small emission of radiation.
The gel is packed in a convenient and aesthetic jar. Capacity. 15 ml